How to Buy
This is my 'buying guide' which hopefully will address any questions you have with regard to buying a print or a digital download of one of my photos.
Ordering a print
Are you interested in purchasing a print or photographs? I offer a number of different paper types, sizes, and framing options. These prints are provided by the company 'Loxley Colour', a professional Scottish print lab whose quality is second to none.
Prints can be purchased by clicking on the "Buy Photo" button below any of the photos in the gallery. Prices vary by size and printing medium. More information about each of these options is available during the checkout process.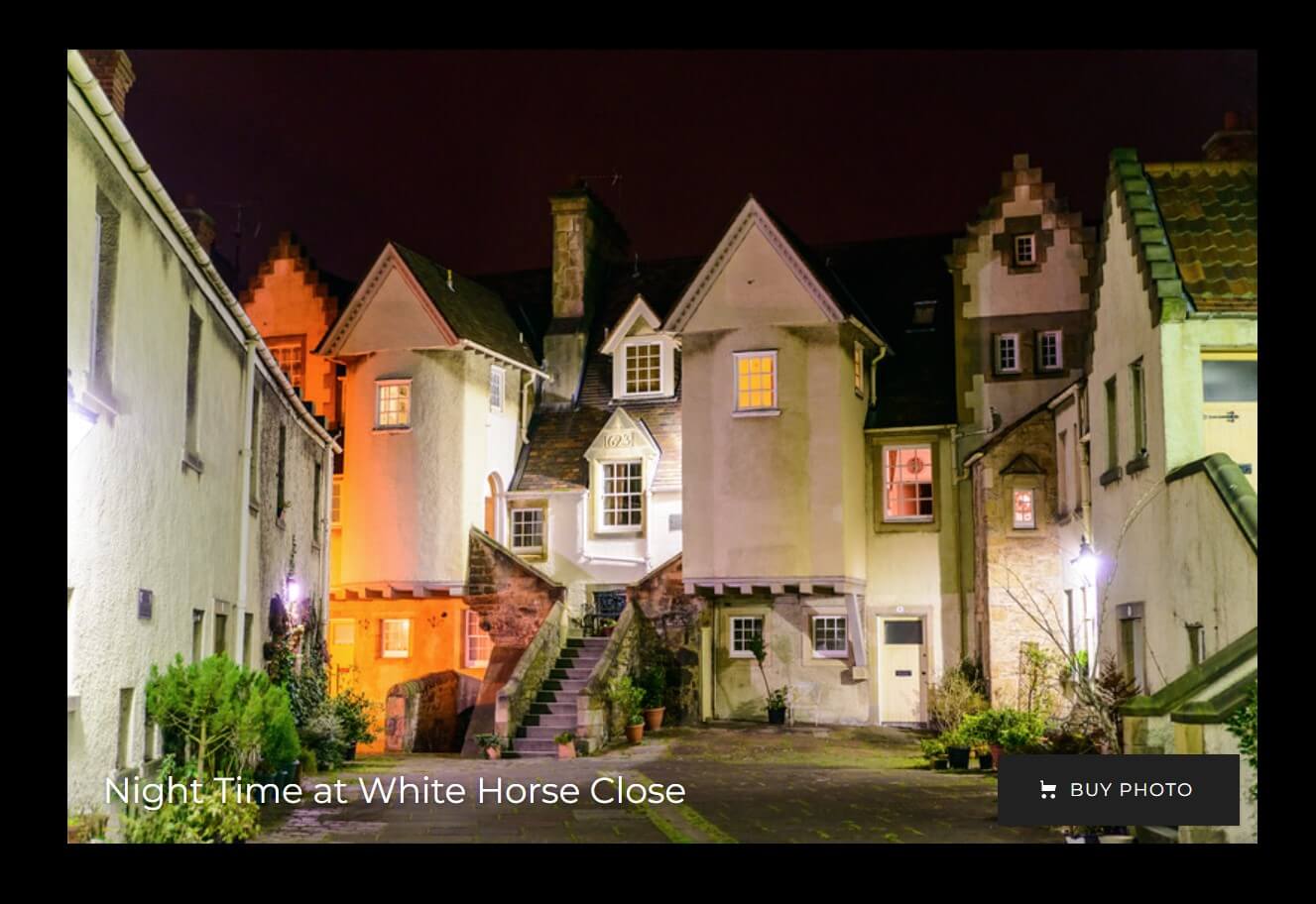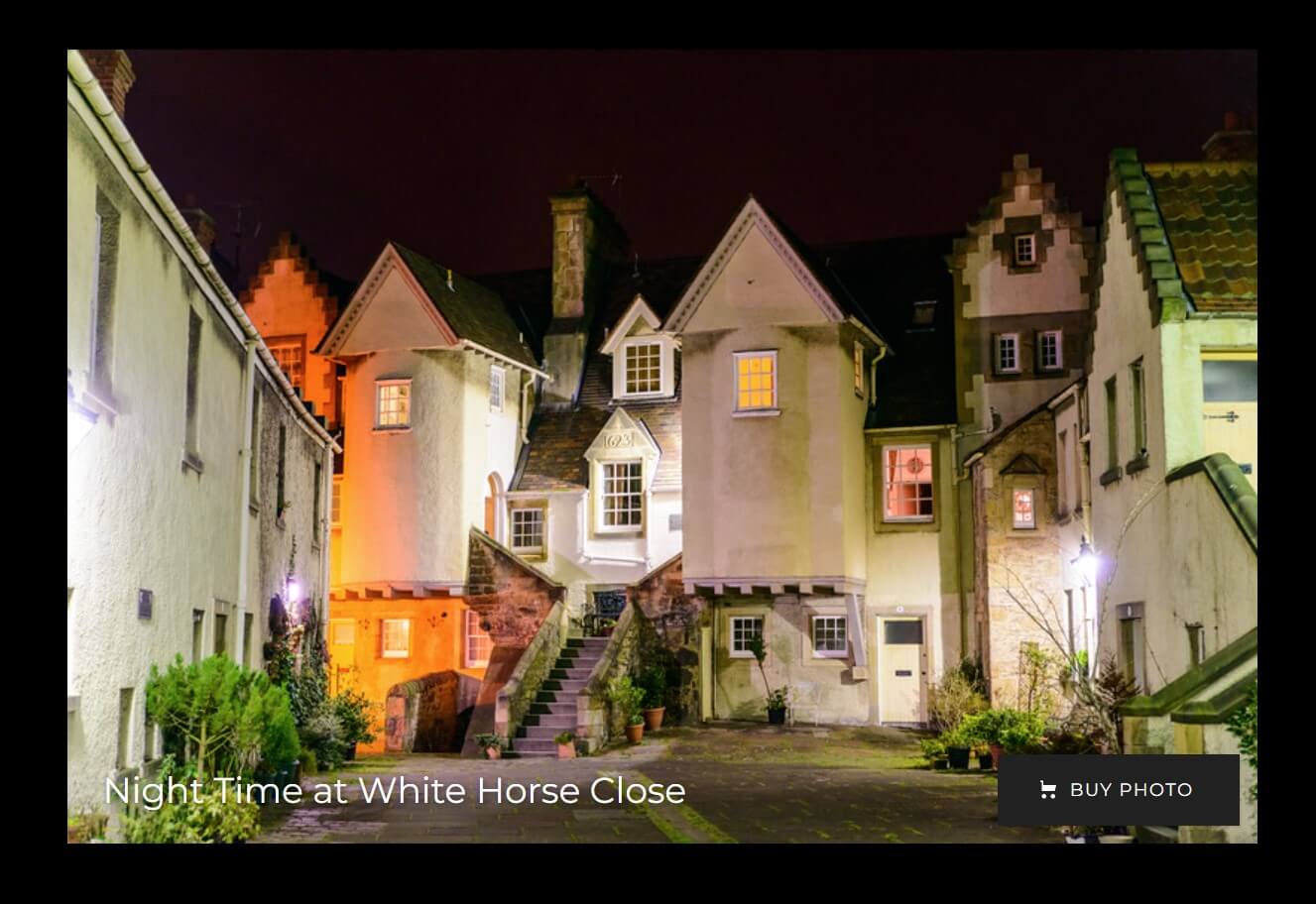 Spectacular Edinburgh's prints can be purchased with any major debit/credit card or via Paypal. To have a look at an order that you've already placed please check the link in your purchase confirmation email, this will take you straight to your order.
Digital downloads
Personally licensed photos are available in the "Downloads" section of my shopping cart. Select any photo, click one of the buy buttons and then click on the "Downloads" tab on the left.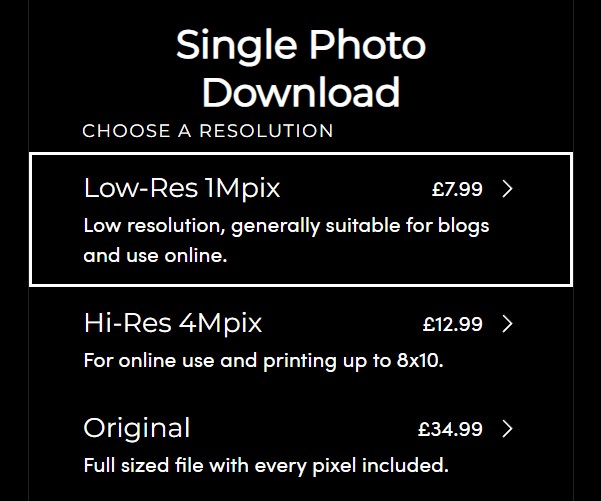 You can buy digital downloads of my photos in several sizes, including:
Low Resolution 1.0 megapixel. In English, that means a square 1-megapixel image would be about 1000 pixels wide and 1000 pixels high.
High Resolution 4.0 megapixel. This is a size that allows for quality printing at most reasonable sizes. If you want to print at really large poster sizes, you would probably want a larger image.
Original. These are the largest available sizes and be good for pretty much any purpose! Get in touch beforehand if you are unsure.
Please Note: These files are for personal use only unless explicitly stated otherwise! Do not distribute or share with others. All downloads are subject to a license agreement. Please get in touch with me via the "Contact" link and send an email for commercial licenses. Not all sizes are available for all images.
Print Guarantee
All prints come with a 100% guarantee: if you are not satisfied with your print I will re-print or offer a refund. If there is a problem with your order upon arrival, simply email me within 28 days of receiving your order.
Please note: Digital downloads are not included in this 100% print guarantee, they are provided 'as is' and refunds are not possible as they are digital rather than a physical product.
All of my photos are printed by Loxley Colour, one of the finest print labs in the United Kingdom. Located in central Scotland, Loxley has been catering to photography professionals for over 50 years and is renowned for its colour accuracy, print quality and consistency. Loxley Colour:
Ensures superb colour, quality and consistency on all prints.
Packs all prints with the utmost care — damage during shipment is almost unheard of. However, in the unlikely situation that this does occur, please get in touch as soon as possible and I'll sort it out for you!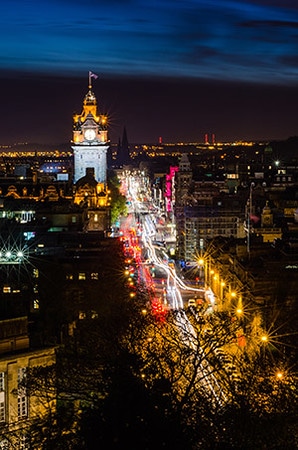 Shipping
My print partner, SmugMug working with the print lab, Loxley Colour will fulfil your orders. This printer was selected based on its unrivalled quality and price, to bring you the best deals possible.
Shipping options depend on what you're buying and where it is being shipped to. After you've entered your address you'll be shown prices for postage and packing. Spectacular Edinburgh ships worldwide so costs will vary depending on your location.
You will not be charged until after clicking the final "Place My Order" button on the last screen of the Shopping Cart.
If you have any other questions or you feel like this page doesn't answer your questions, then please get in touch to let me know! Alternatively, if you feel this page doesn't cover something, leave a comment below!