'Edinburgh Photography' is home to Tom Foster, a photographer specialising in landscape and cityscape photography of Edinburgh and the rest of Scotland.  He has been sharing images online since 2013 and has had images published in a number of locations, both online and in print. On this website, you can view his photo gallery and read photography articles and tips in order to improve your own photography. In addition, you will also find a secure online shop where you can buy high-quality prints, canvases, photo downloads and more!
However, if you're just looking for the photography galleries, please click the button below:
Feel free to explore…
Below are links to a few of the other most popular pages on this website. For instance, there are tips on the top Edinburgh photography locations, popular photos and general photography tips. If you're looking for anything in particular and can't find it, please contact me!
Recently posted photos…
Check below to see recently posted photos on my landscape photography Instagram page. Please follow if you like my photography!
Contact Spectacular Edinburgh!
Please use this form if you have any questions, comments or want to license an image. Whatever it might be, I am looking forward to hearing from you!
Alternatively, I can be contacted on social media (see below).
Are you keen on buying a photo and have questions? If so, please look at my 'How to buy' page which will hopefully answer them!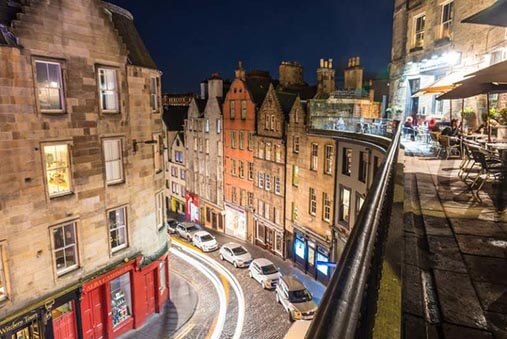 Fill in this form to send me a message and I'll get back to you as soon as I can.